11/2016
A HEIGHTENED MUSIC EXPERIENCE
Mitteldeutsche HiFi-Tage makes a sparkling debut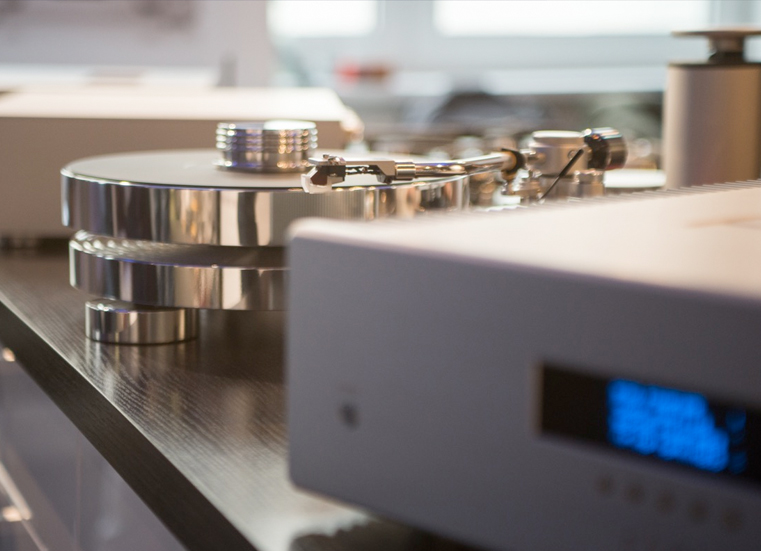 Even the organisers hadn't reckoned with it: The debut of Mitteldeutsche HiFi-Tage in mid-November attracted 1,800 visitors to Leipzig and was a resounding success. We at AVINITY took part as an exhibitor. Furthermore, we were given the opportunity to equip the home cinema system of Audio Test, joint organiser and host of HiFi-Tage, with our 'Magic Twisted' speaker cable.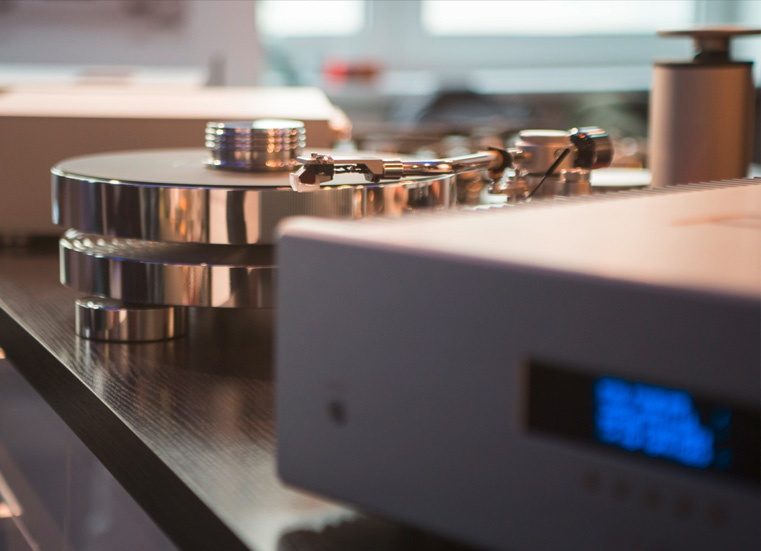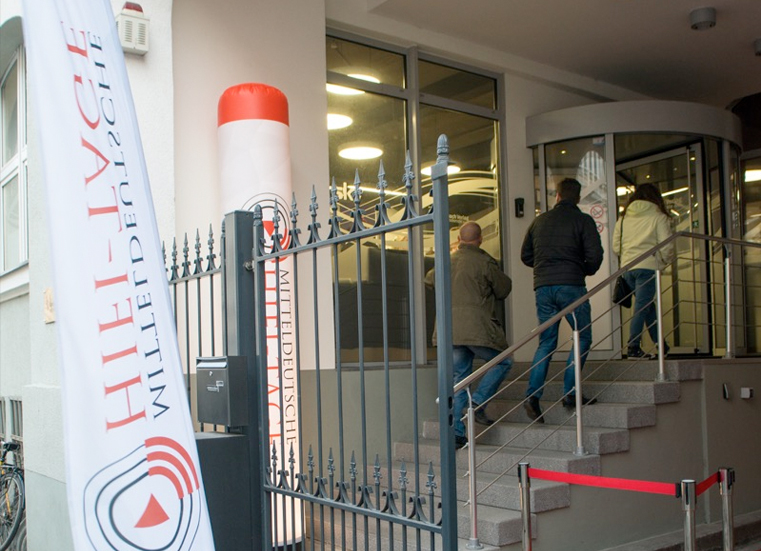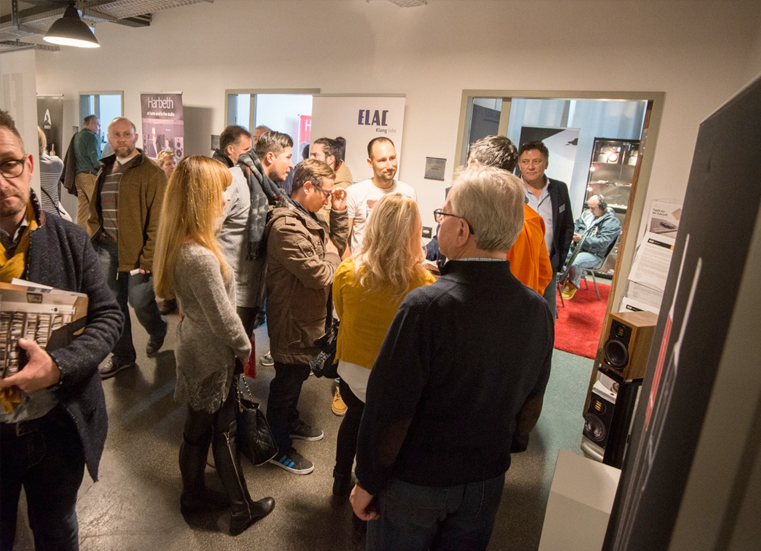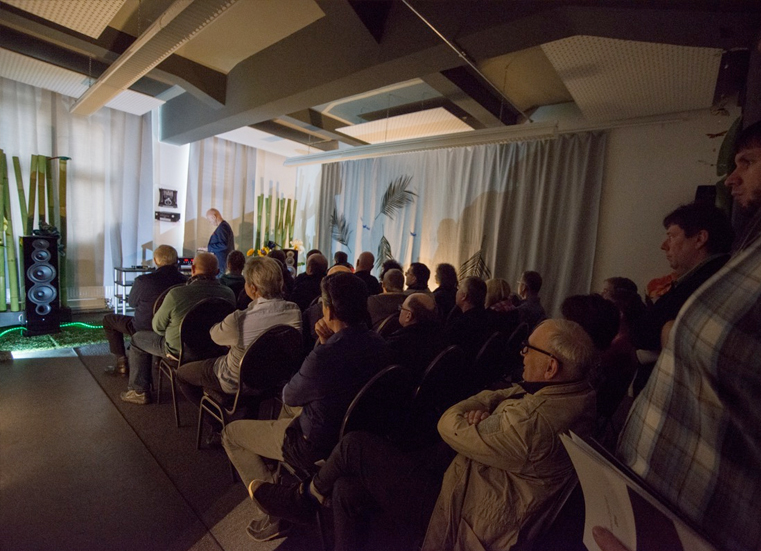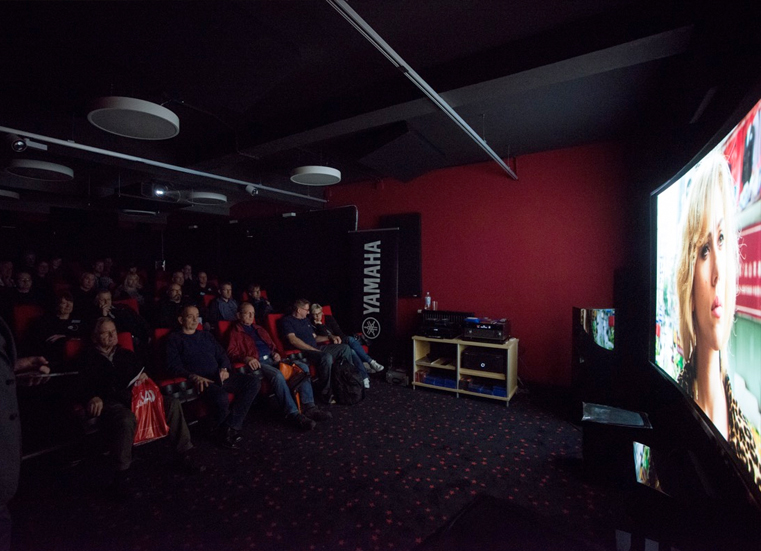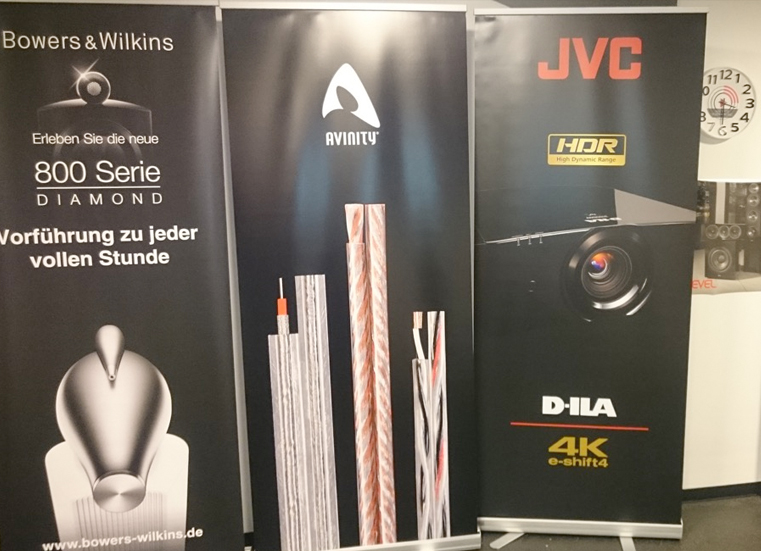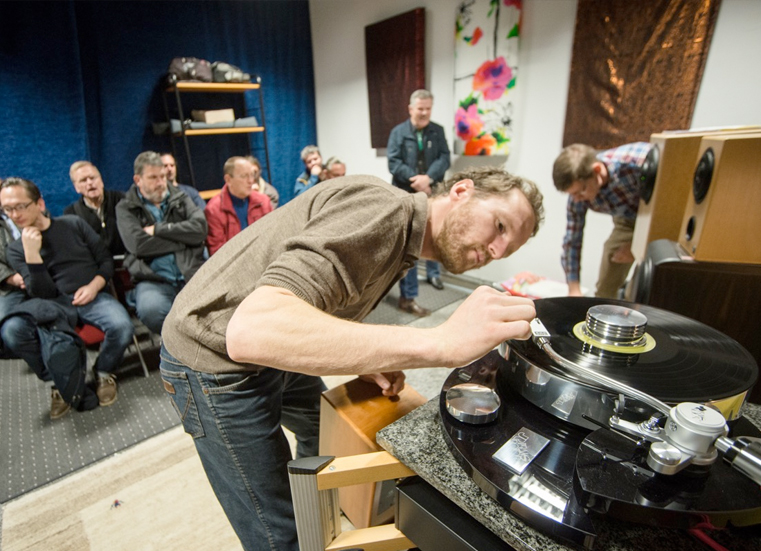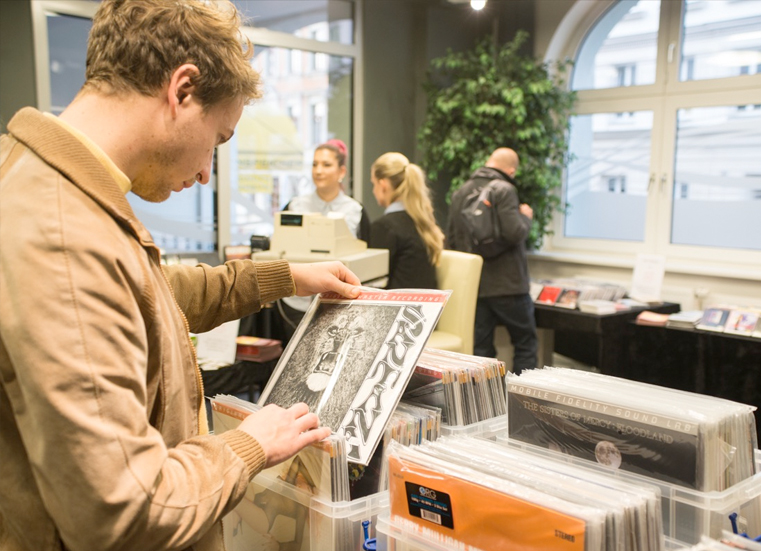 Mitteldeutsche HiFi-Tage images: Stefan Hopf
The stream of visitors confirms the need for a fixed interaction platform in the region, while new standards for presentation conditions have been set nationwide: In the rooms of the Alte Handelsdruckerei, which were specially prepared to meet the high demands of listening pleasure, music fans were able to experience a multitude of hi-fi products of different categories and compare them at the highest level – from the source component (player) to preamplifiers, amplifiers and high-end speaker systems.
Mitteldeutsche HiFi-Tage in Leipzig is the largest audio and hi-fi exhibition in the region, and took place for the first time in 2016. With over 100 hi-fi brands represented, the event in the Alte Handelsdruckerei zu Leipzig offers an ideal interaction platform for manufacturers, specialist retailers and audiophile consumers, in Central Germany and beyond. Besides being presented with the latest audio technology, innovative products and services of different segments, participants have at their disposal specially equipped listening rooms for a heightened sound experience.
Mitteldeutsche HiFi-Tage enters the second round on 18/19 November 2017.